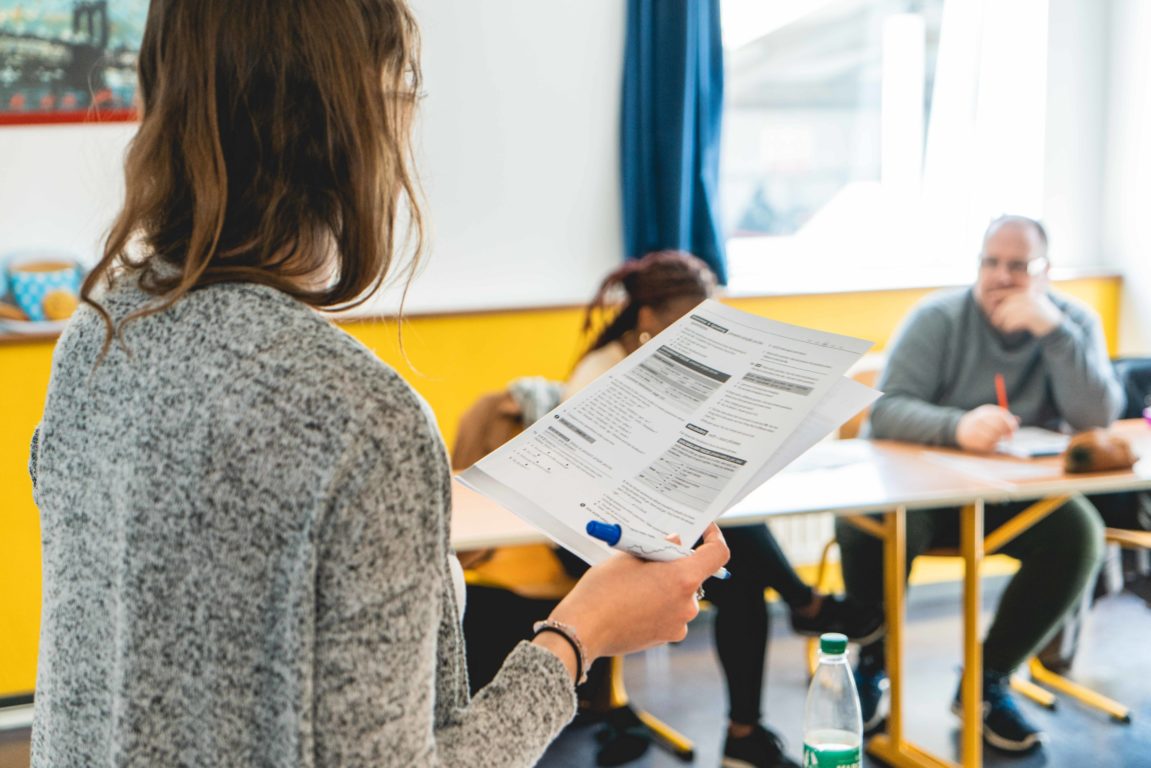 For the foreign nationals based in Cherbourg we propose a wide variety of courses and activities to facilitate integration into the local community. The following is a list of programmes that can be adapted to your specific needs and organizations requirements
French courses – from beginner level, these courses are organized in the evenings (6-8pm) or daytime. The aim of the language training is to acquire basic 'survival' words and expressions to facilitate communication in day-to-day situations.
Understanding the French – an introduction to the French Art de Vivre and a guide to seeing beyond the stereotypes and embracing French culture.
French cuisine – discover how to prepare a gourmet meal and understand the French love of good food. We have a fully equipped training and service kitchen and restaurant, and regularly organize team-building events.
Wine evening – taste a selection of French wines with our very own sommelier, learn how to describe them and match each wine to the perfect dish.
What's on – each week find out what Cherbourg and the surrounding area has to offer, with presentations by local tourist information offices and associations.
Discussion group – we provide regular feedback sessions to help you adapt to local life and get the best out of living in such a beautiful area.